We are excited to be exhibiting at the Traffex Traffic & Transport Show in 2022! The show is being held at the NEC in Birmingham, running from the 14th - 16th June 2022.
UK's largest dedicated traffic management, transport and parking event.
Connecting forward-thinking innovators with central government, local authorities and the traffic and mobility supply chain, Traffex has been at the very centre of the traffic and transport industry for 36 years. As the Government looks towards the infrastructure sector to help get the country moving again, Traffex is ready to take up the challenge.
At Traffex you can explore the latest cutting-edge products, technologies and services, benefit from an extensive programme of seminars and presentations, meet old friends and new, be the first to hear about new ideas, technology and legislation, and challenge perceptions about transport, traffic & parking, and much more...
You can register for the event for free here: Traffex 2022 Free Registration
---
Portland Traffic
We are exhibiting at the show in June, showcasing our latest and greatest products.
Portland Traffic is the new 'go to' name for road traffic lighting. Created by a team with a combined 100 years experience in traffic safety lighting, we have produced a family of value engineered products utilizing the latest technology and manufacturing techniques. Being part of the FW Thorpe PLC group means we benefit from the resources and global supply chain that keep us at the forefront of innovation.
You can find more information about Portland Traffic by clicking here - About Portland Traffic


---
Bee Seen Beacon Range
The modular 'BEE SEEN' range of beacon globes are cleverly designed to incorporate further Hi-Viz additions to suit the safety requirements of individual sites. The value engineered design ensures a standard beacon can be enhanced with further components for extra day time visibility.
You can find more about our products by clicking here: Bee Seen Beacon Range


---
Standard Beacon
A high performance LED Belisha beacon featuring long life, low energy and low maintenance. Our Standard LED beacon is designed to quickly retrofit to existing or newly installed posts.
Find out more: Standard Beacon


---
High Viz Beacon
An enhanced version of the Bee Seen beacon offering outstanding daytime visibility with night time dimming. The High Viz Bee Seen Beacon features High Intensity Illuminated "Wings" providing directional light towards the driver, offering outstanding daytime visibility for enhanced pedestrian safety.
Find out more: High Viz Beacon


---
Centre Island Beacon
A high performance LED white centre island beacon. The Bee Seen beacon family are the results of many years site experience and customer comments. The result is a high performance, high efficiency beacon which will give many years of trouble free operation.
Find out more: Centre Island Beacon


---
Brand New Products
We will also be at the show to showcase our brand new exciting products that are soon to be launched, including our new illuminated post and pedestrian floodlight.


---
If you want to stay upto date with all things Portland Traffic, please fill out the form below, or alternatively to get in touch and speak to a member of our team, contact us.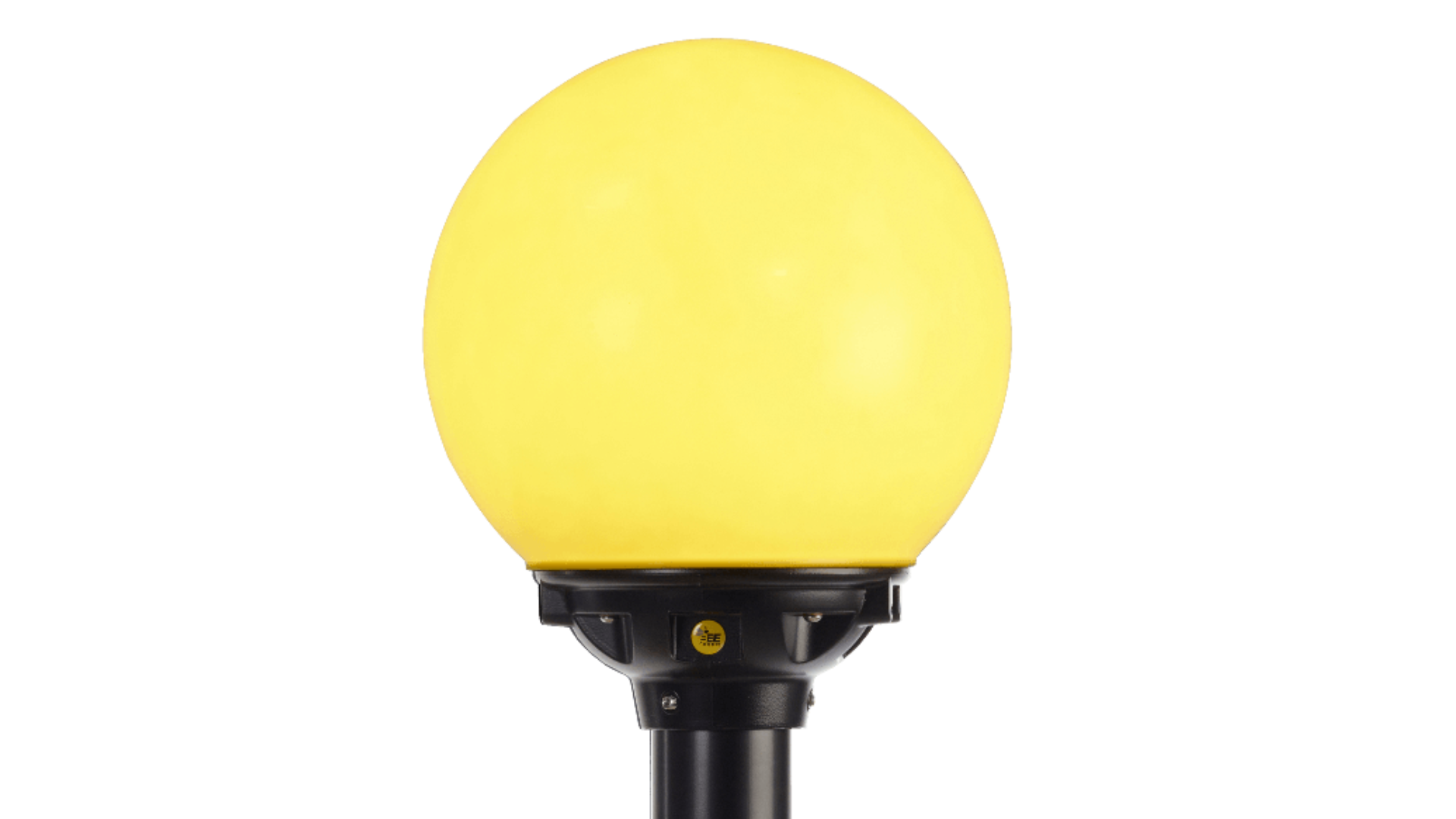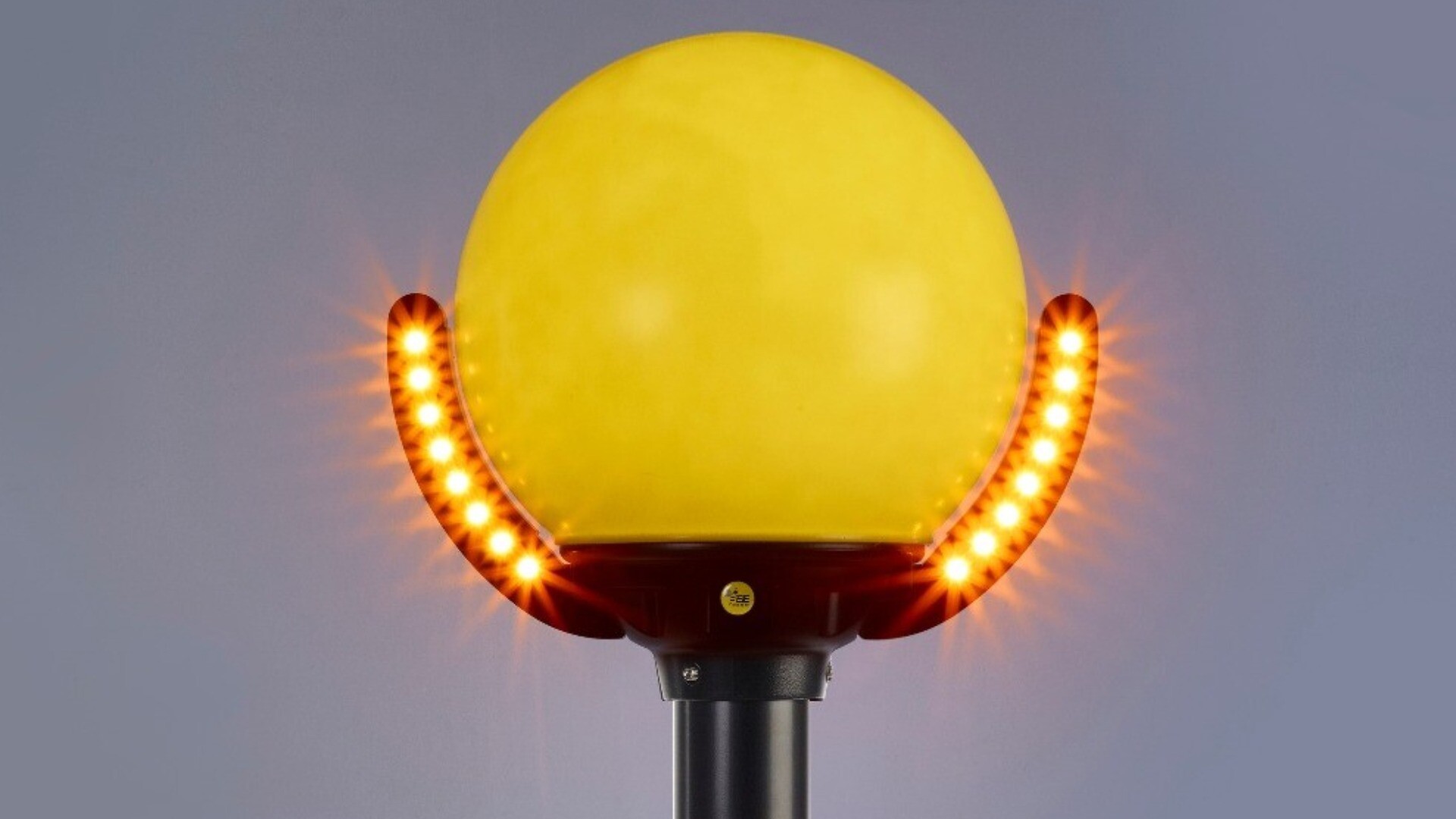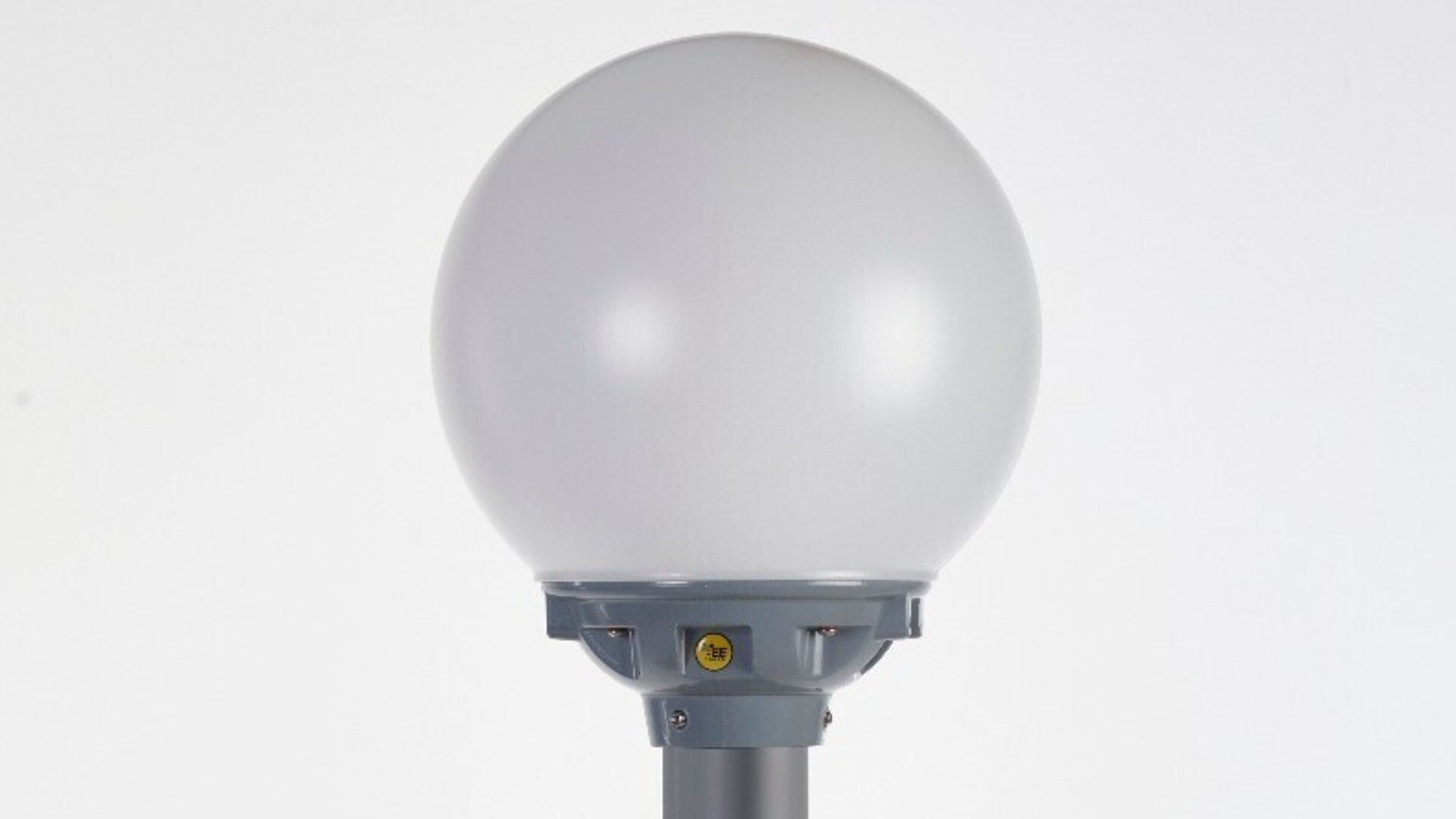 Over 100 years of experience in road traffic sign lighting
Competitively-priced products and services
Industry-leading manufacturing techniques and facilities
Dedicated team of professionals
Sign up to news and updates