About Portland Traffic
Portland lighting are suppliers of high-quality sign lighting since 1994 and have an enviable reputation for customer service and quick delivery, often next day.
Part of the FW Thorpe Plc group we have access to many group resources keeping us at the forefront of technology and benefiting from the economies of our global supply chain. The group also provides strength and durability to withstand the effects of the elements and today's environment.
In November 2019 we moved to our new 15,000 sq.ft Eco-friendly building just off the M6 in Walsall. Here we have a wealth of specialist suppliers and partners on our doorstep ideally placed to help us develop our innovative products.
Our policy of continued product development has led us into the Traffic market where we have built one of the most experienced teams in the industry. The Portland Traffic name will soon become synonymous with service, quality and value as the product range develops.
As part of our sustainable strategy, we have installed solar panels with Ineco Energy to power our site with clean, renewable energy. We are passionate about considering the environment at every stage of our work and playing our part in the fight against climate change. Harnessing the power of the sun through this clean energy solution contributes to our sustainability goals, ensuring our manufacturing processes are as efficient and eco-friendly as possible.
We are also proud members of the Lighting Industry Association (LIA), and corporate members of the Institution of Lighting Professionals (ILP).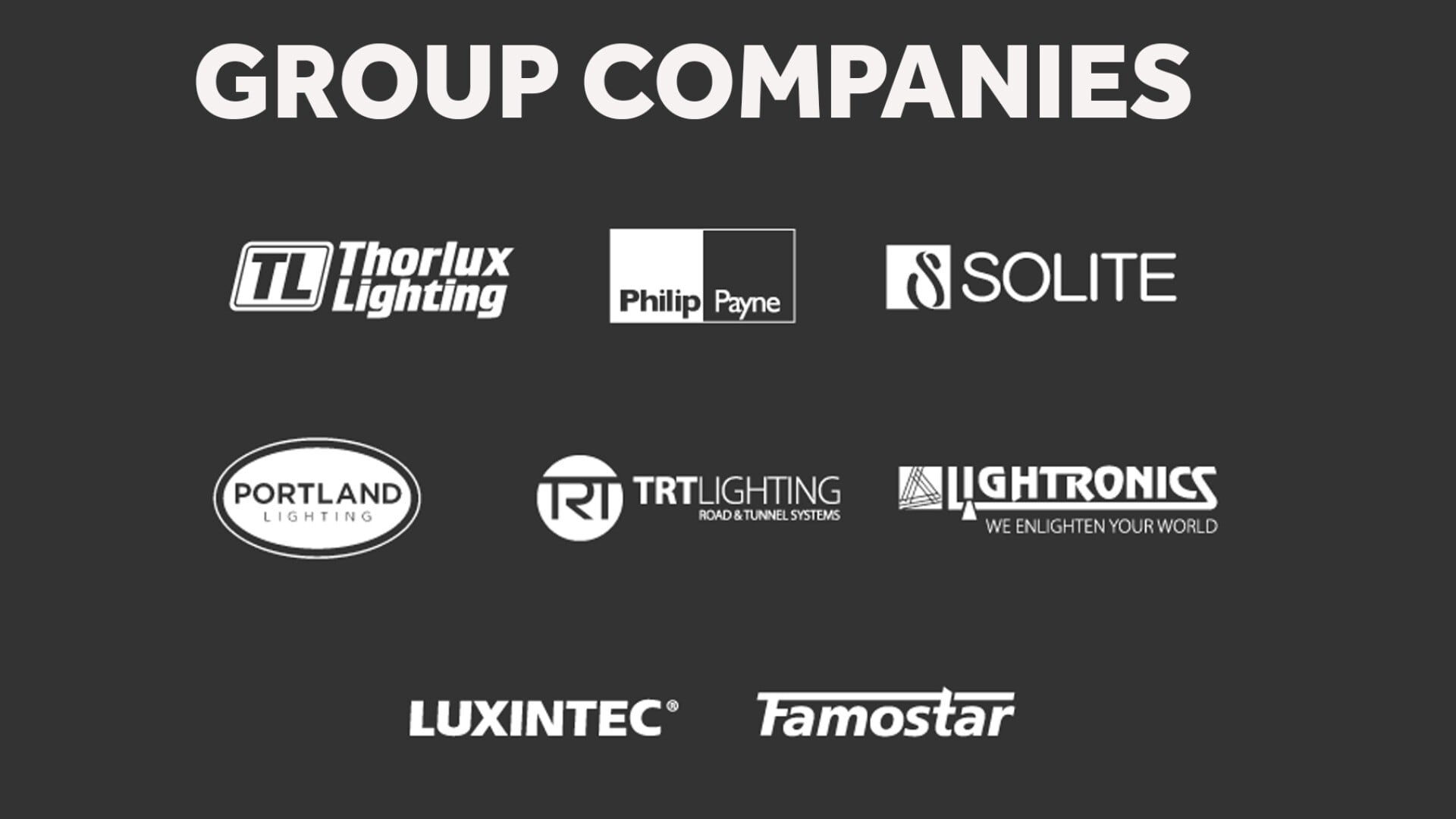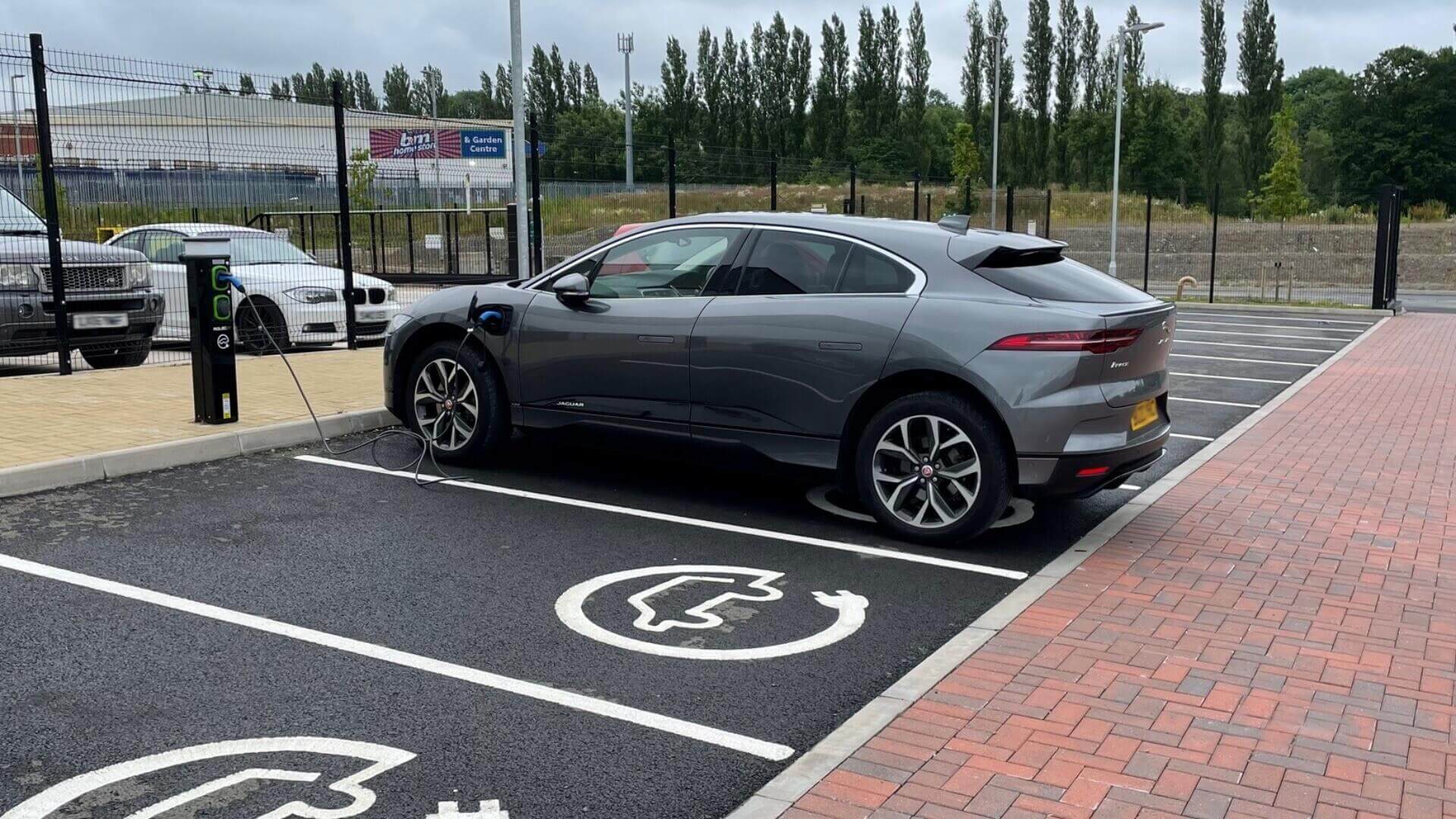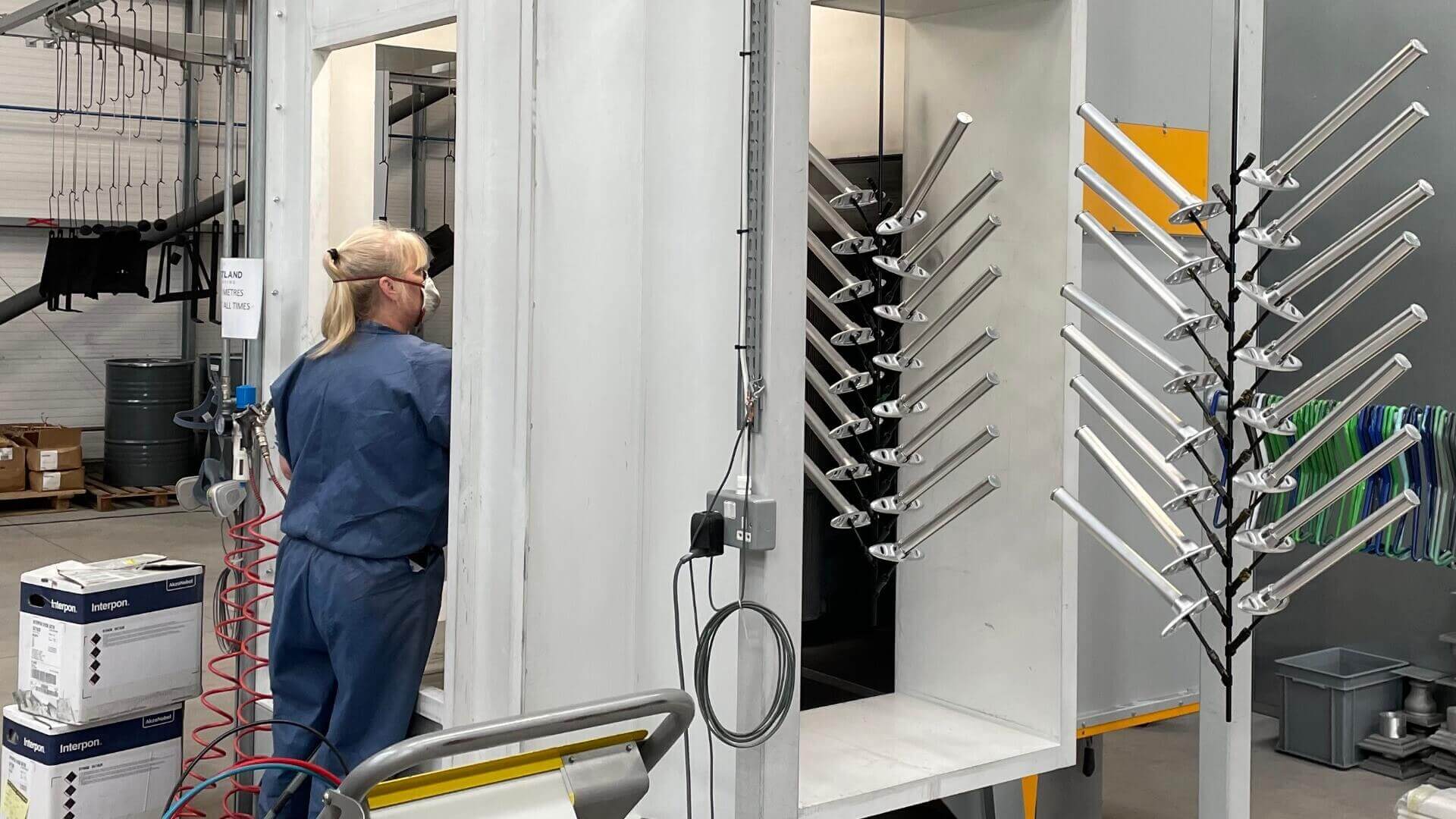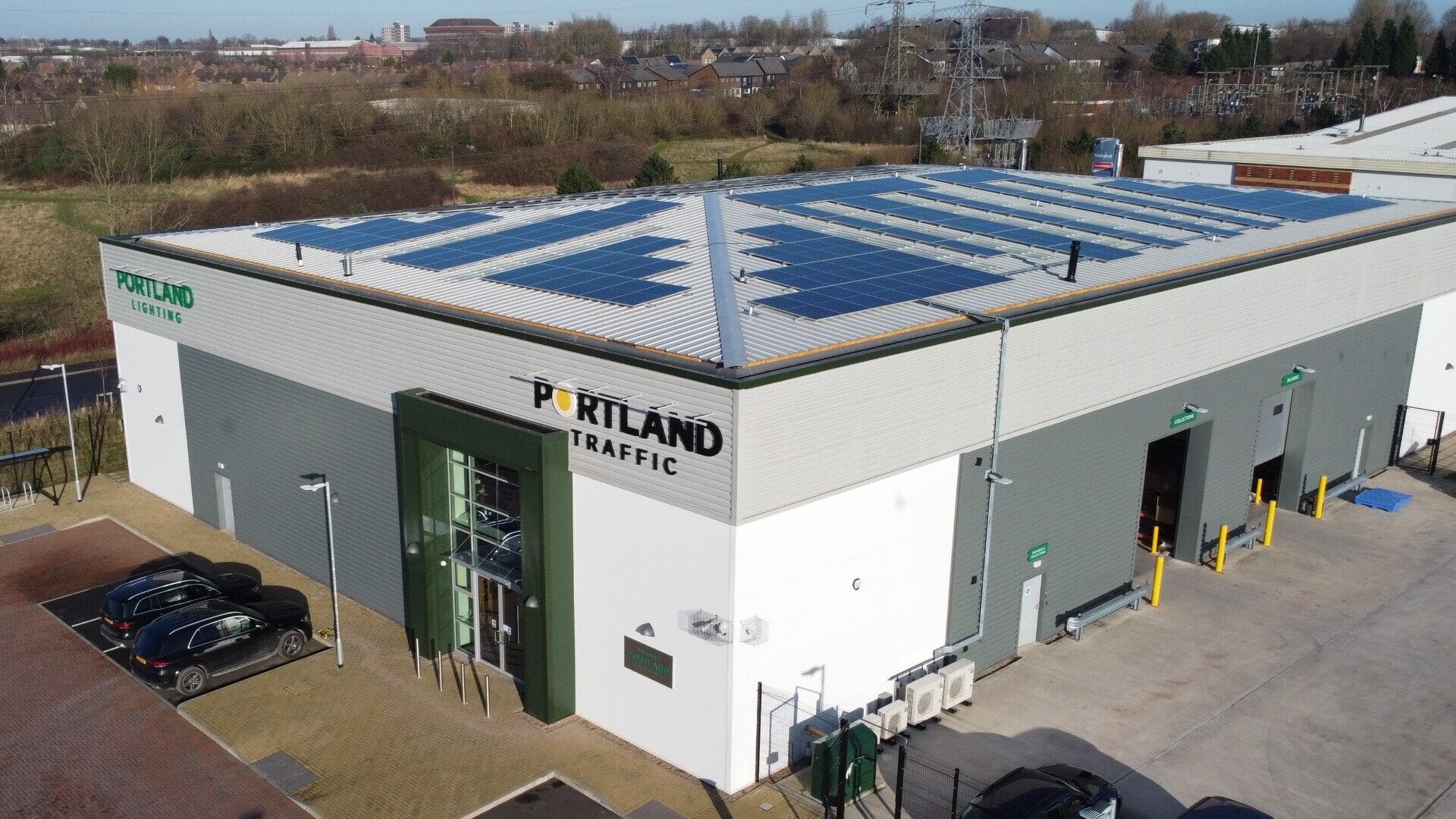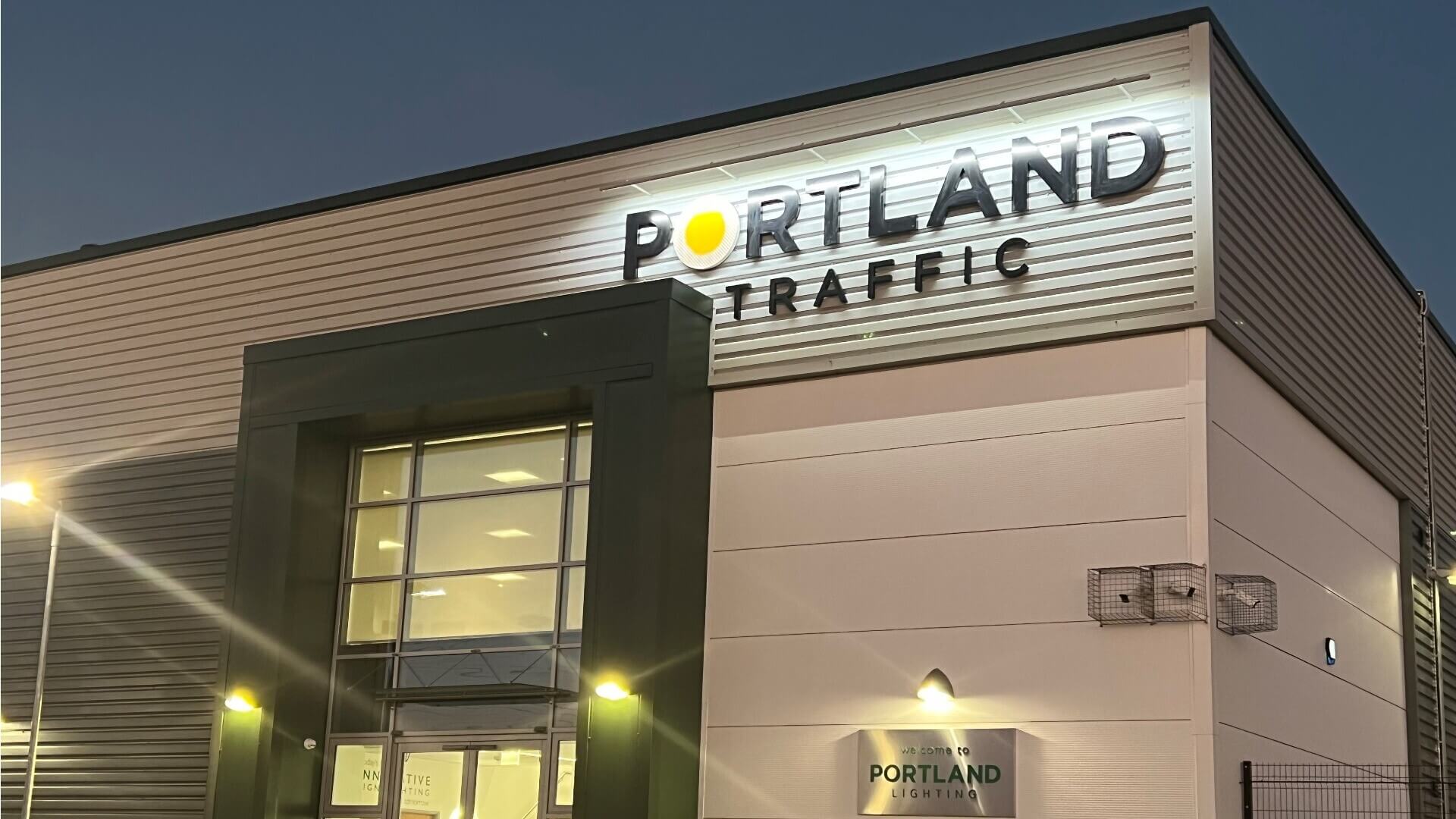 Over 100 years of experience in road traffic sign lighting
Competitively-priced products and services
Industry-leading manufacturing techniques and facilities
Dedicated team of professionals
Sign up to news and updates