Portland Lighting renowned for their innovative range of sign lighting products and supported by the FW Thorpe plc group have been joined by one of the most experienced teams in the industry. Eric Woodhouse and Mark Tudor have worked together in the industry for many years from the early days at Truesigns in the late 70's moving to Simmonsigns in the late 90's. Their decision to join us allows the creative team to get back together doing what they know best.
Dave Harrison (MD) said "Its great to have Eric and Mark onboard. They bring us many years of experience in the market and are full of great product ideas which are fast becoming reality. We have exciting times ahead."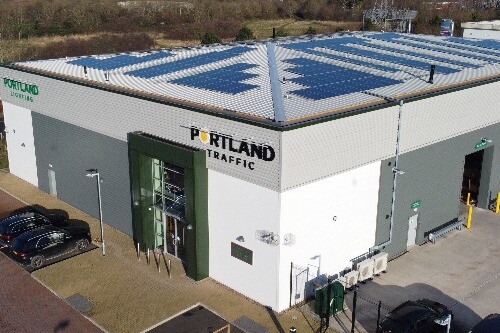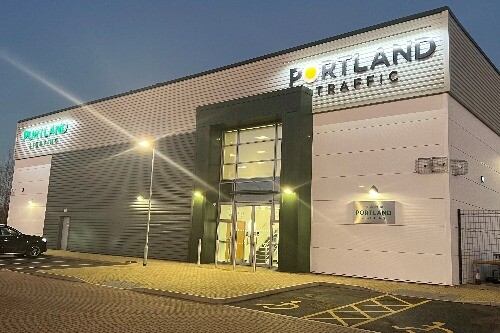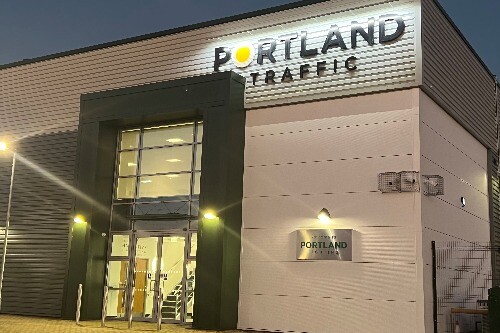 The Portland Traffic brand has been created to service the traffic market and will operate from our new Eco factory based in Walsall, West Midlands. We have great links within the FW Thorpe group giving us access to development, testing and our global supply chain.